About us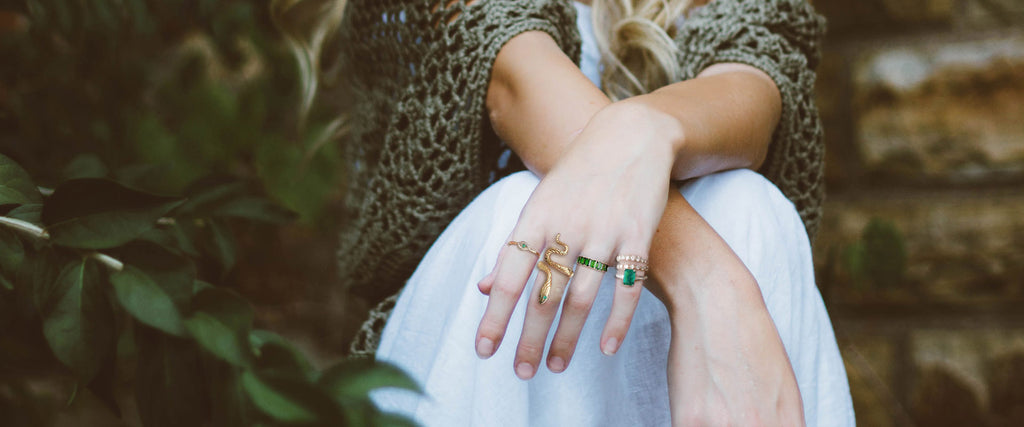 "Confidence is the best accessory. Jewellery is the highlight."
Since the beginning, we're all about creating effortless, everyday jewellery that you'll love for years to come. The kind of handmade adornment that are made to last, sustainably crafted in sterling silver and gold plate. Our thoughtfully designed pieces become part of your story, and whether you're buying EileenJewel for yourself or a loved one, we hope our jewellery is an expression of who you are, where you've been, and where you are going.
We love what we do and love having you along for the ride with all of us. Because it's not just jewellery, it's a way of life.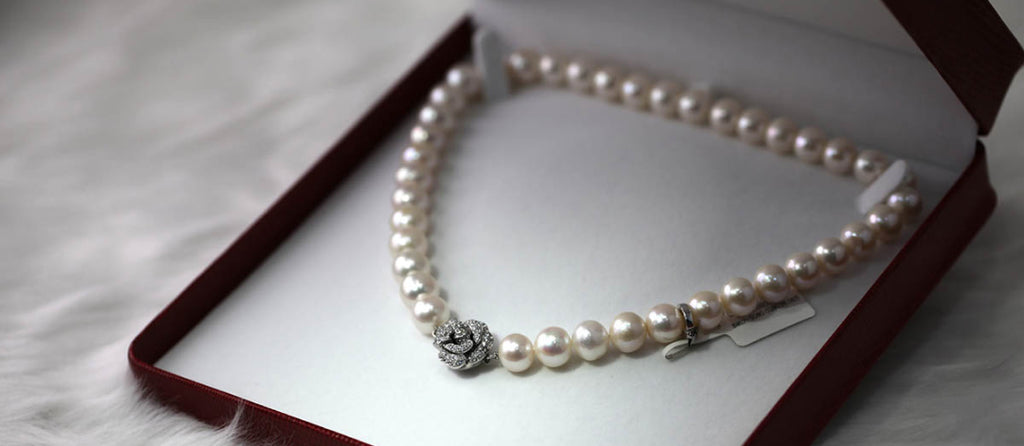 Our Mission
To create jewellery missing from our own jewellery box.
We thrive off unique designs, conversations, and adventures. We're all about creating handmade adornment that will live in your jewellery box for years to come.
To create quality jewellery to be worn every day.
We only work with sterling silver and gold, nothing less, so you can feel confident that you're wearing a piece to treasure for years to come.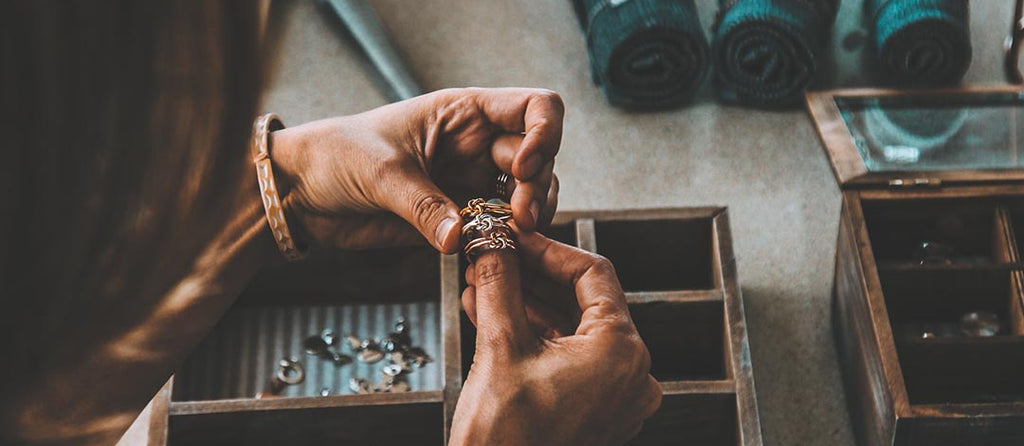 To share stories.
We want to invite you into our world and come along for the ride in yours. Jewellery is our armor, it's our life tapestry, our narrative. Whether instilled by us or created by you, every single piece has meaning.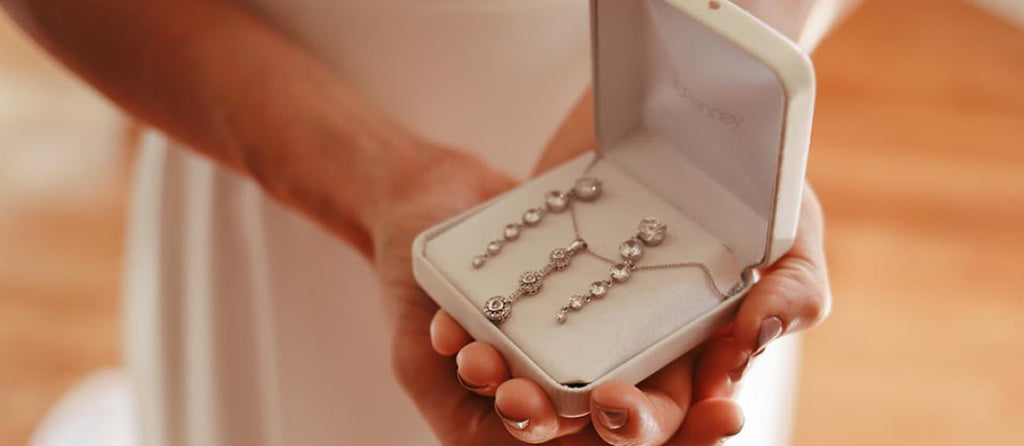 To empower.
With a female-led team, we're passionate about empowering and celebrating women in all their forms. We make jewellery for you, that will look great on him too.
To be real.
In its truest and simplest sense. We are a company made up of real people, passionate people, people who want to challenge and be challenged. We're constantly learning and striving to do better. We hold each other up when we do well and hold ourselves accountable when we get it wrong.
Because life is an adventure best enjoyed together.